Key Biscayne Real Estate Advisors
Your Premier Partner in Key Biscayne
Welcome to Faccin Group Realty, a leading name in Key Biscayne real estate with over 20 years of unparalleled experience advising hundreds of local and foreign families. We specialize in offering tailored solutions, serving local and international clients.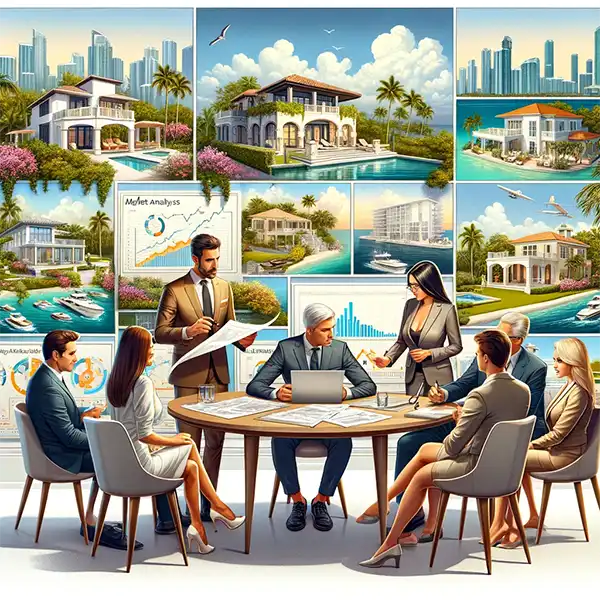 Real Estate Consulting in Key Biscayne
Dive into the unique world of Key Biscayne with our expert team. We provide personalized guidance in finding your dream home or the perfect investment opportunity, complete with detailed market analysis.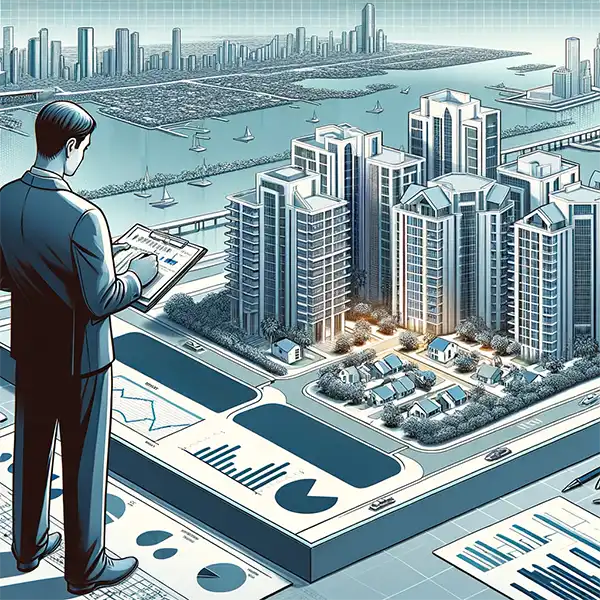 Real Estate Investment in Key Biscayne
Explore real estate investment avenues in Key Biscayne's residential, commercial, and niche markets, leveraging our in-depth knowledge to maximize your returns.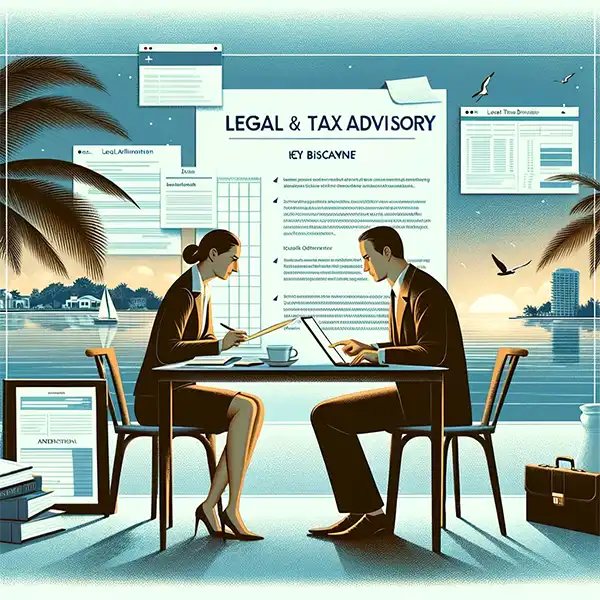 Legal and Tax Advisory
Benefit from our comprehensive legal and tax services, ensuring your investments are safe and compliant through our partners.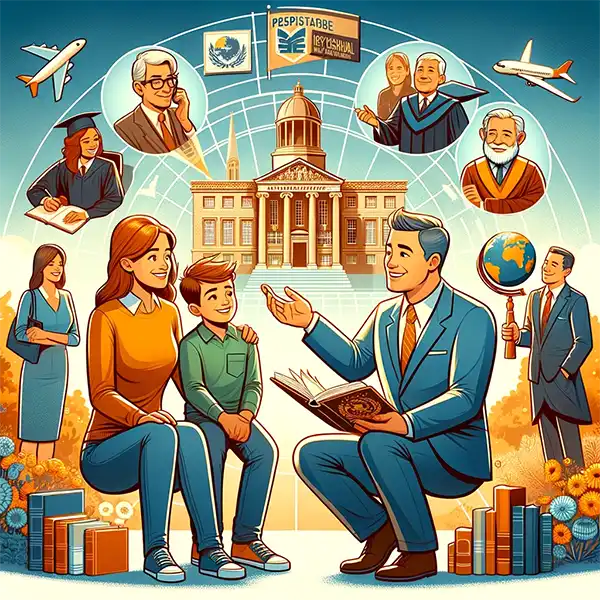 School Advisory
Let us assist you in selecting the finest educational institutions in the area for your family.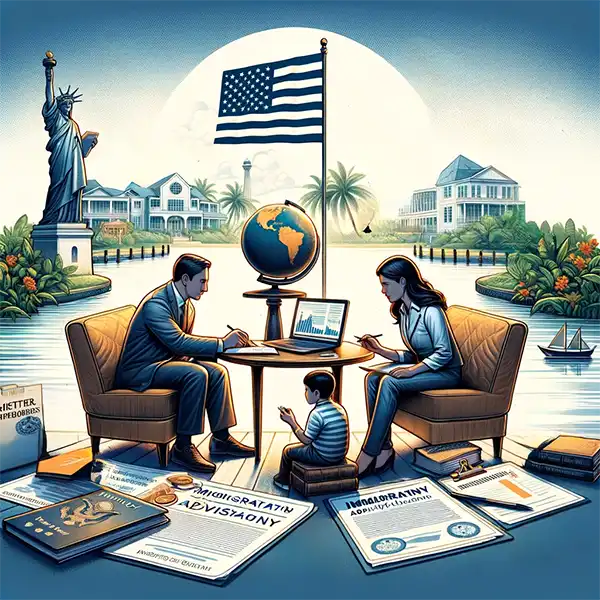 Migration Advisory
Navigate the complexities of US immigration with our expert advice, including Green Card processes and other residency options through our partners.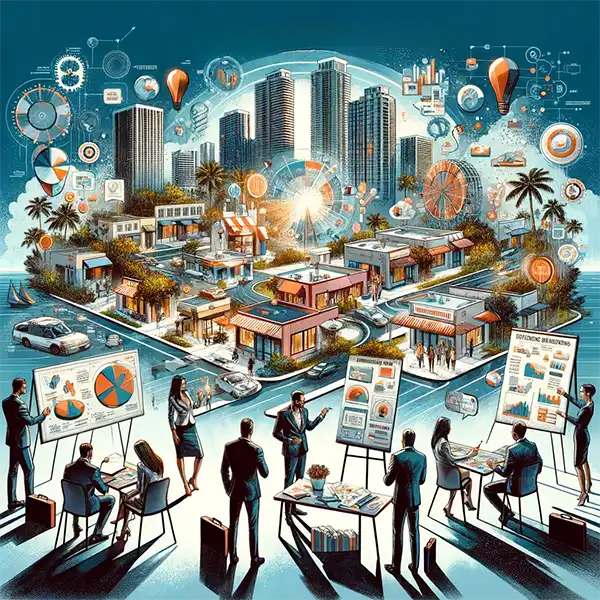 Business Advisory
Through our partners, we help entrepreneurs and investors identify business opportunities in the Key Biscayne and Miami area.
Client Testimonials
" We recently moved to Key Biscayne and were overwhelmed with the real estate options. Faccin Group Realty made our transition seamless. Their local knowledge and personalized approach helped us find our dream home in just weeks. We couldn't be happier with their attentive service and expertise. "
As an investor, I rely on thorough market analysis and expert advice. Faccin Group Realty exceeded my expectations. Their insights into the commercial real estate market in Key Biscayne were invaluable in making a profitable investment. I appreciate their professionalism and commitment to excellence.
Buying my first home felt daunting, but the team at Faccin Group Realty guided me through every step. They were patient, understanding, and incredibly knowledgeable. I found a beautiful condo that fits my lifestyle and budget perfectly. I'm grateful for their support and genuine care.
Relocating from abroad was a huge challenge for our family. Faccin Group Realty not only helped us find a beautiful home but also provided essential local insights and connections. Their migration advisory service was a lifesaver. We felt welcomed and supported throughout our journey.
I was looking for a luxury waterfront property, and Faccin Group Realty's portfolio was impressive. Their agents are well-versed in high-end properties and provided an exclusive selection that met all my needs. Their professionalism and discretion were exemplary. I found my dream home thanks to their exceptional service.
I wanted an eco-friendly home that aligned with my sustainability values. Faccin Group Realty introduced me to several green properties that were perfect. Their knowledge of sustainable real estate in Key Biscayne is unmatched. I appreciate their commitment to environmentally friendly options.